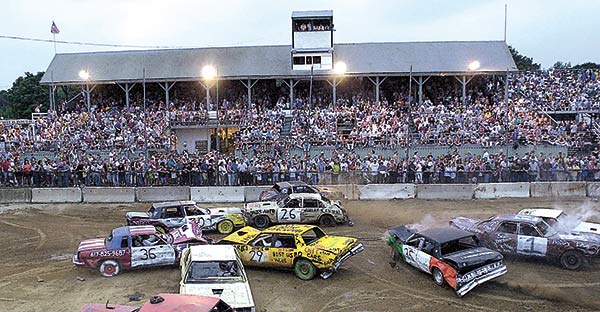 For the first time ever, you can now pre-register for any event on our 2016 schedule!
That's right. Even if the entry blank for a Fair is not yet posted on our website and available to download, you can now register directly online instantly.  Just go to our "Schedule of Events" page, scroll down to a show you'd like to participate in, click the pre-register option to the right of the event, fill out all the information, pay via credit/debit card or PayPal and you're all set!
You also now have the option to purchase a Pit Pass online, the exact same way you'd register for any event.