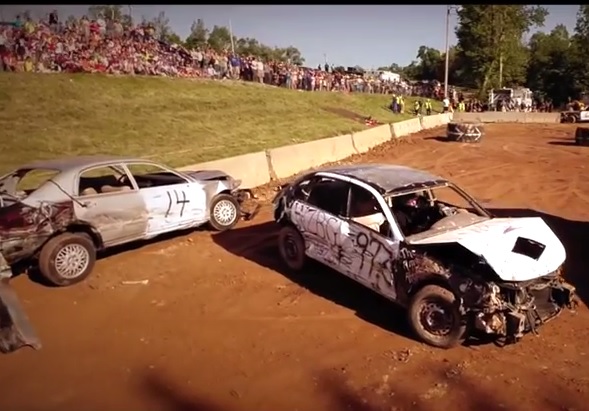 Our 2016 schedule (as of this posting) is now complete and available on this site.  You can access our full schedule by clicking here. The schedule page also has updated rules posted specific to each event. However, entry blanks for shows are not typically available until 2.5 to 3 months before the show.
JM Motorsport Productions currently has 62 shows on the 2016 schedule and may still be adding more.  Among new Fairs on the docket this year are Jefferson County (Brookville, PA), Hartford County Fair (Hartford, OH) and Galot Motorsport Park (Benson, NC).
New York drivers will be interested in knowing that the 2016 New York State Championship will be held in Hamburg, New York at the Erie County Fair on Sunday August 21st.
Also, for the first time ever drivers will have the option to register for an event and pay online.  There will soon be a link available on the schedule page to allow online registrations.
Be sure to bookmark this site and check back regularly.