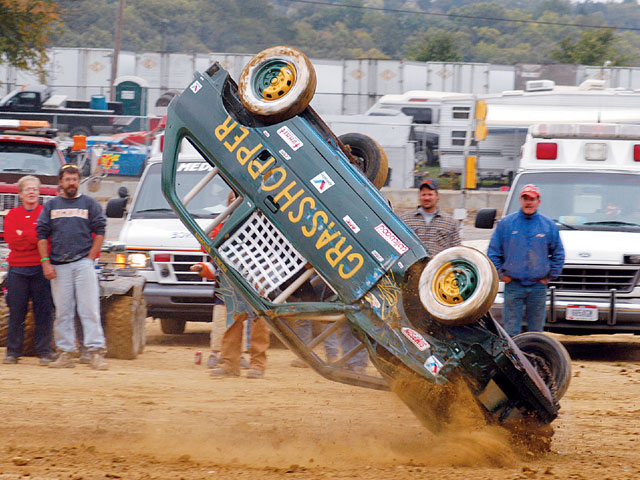 Covid-19 forced a historical shutdown for the motorsports entertainment industry. The effects were felt by everyone and JM Motorsport Productions was no exception. For the first time since opening our doors for business in the early 1960's, we were forced to cancel our entire 2020 schedule.
However, there's a silver lining. Assuming Covid-19 is under control and the gates and tracks are back open in 2021, it will undoubtedly be a record-shattering bounce back year!
Following a recent high volume of phone calls and emails producing great demand, we've decided to open up pre-registration for specific events already under contract for next season.
We expect many events to fill up rather quickly. Pre-registering online will GUARANTEE you a spot for the 2021 event(s). Registration is a first-come, first-serve basis and some Demolition Derby, Figure 8 Racing and other events are limited to a specific number of participants, so early pre-registration is the only way to guarantee you a spot for this event!
Stay tuned here for pre-registration links to specific events. We'll be posting them on Facebook as well as other social media boards and our email list!